It looks like the coronavirus pandemic didn't spare anyone. Even billionaires are buckling under the effects of the economic downturn, so it's no surprise that movie stars are experiencing an unprecedented decrease in their income.
Jeremy Renner is one of the many celebrities that have been affected by the shutting down of productions during the pandemic.
Decimated Income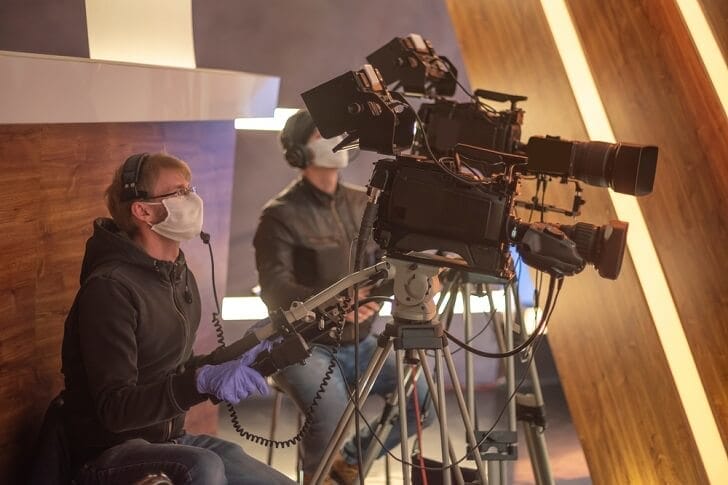 'The Avengers' actor recently claimed that his income is down to 'less than zero' because of the health crisis, according to reports from the Daily Mail. That said the 49-year-old also requested the court to decrease his monthly child support payments.
Before his current predicament, Renner reportedly made an average of $350,000 a month. But as new acting opportunities have become harder to come by, he's now losing over $18,000 each month.
Worse, the actor says that he isn't expecting things to be any better any time soon. He shared that the projects he expected to work on have either been postponed or canceled altogether.
Renner is now requesting that the monthly child support payments he pays his ex-wife, Sonni Pacheco, for their daughter Ava be reduced down to $11,000 from $30,000 a month.
Feuding Exes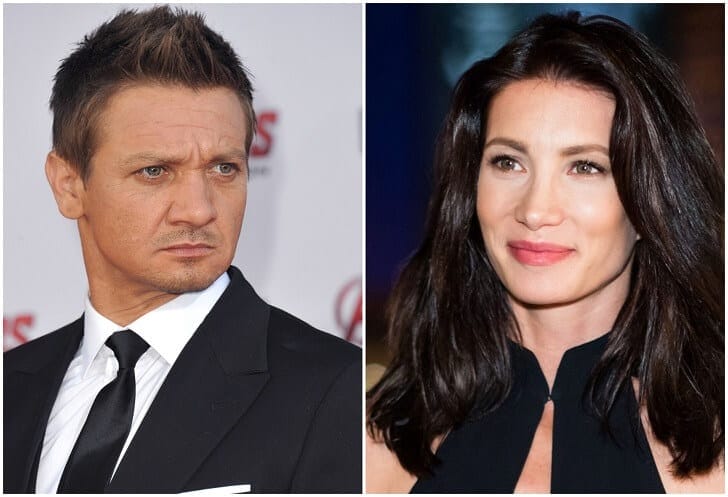 The actor has been paying these dues to his family since 2018. He has also been ordered to set aside $200,000 a year for a trust fund for Ava.
However, things haven't been running smoothly for the exes. Since their split in 2014, Pacheco has accused Renner of being an unfit parent in court and requested for sole custody over their daughter.
Meanwhile, the actor is claiming that his ex has been misappropriating seven-year-old Ava's trust fund for her own use. Renner said that Pacheco transferred almost $50,000 from the fund.
The couple first met each other on the set of 'Mission: Impossible– Ghost Protocol' in 2011. They welcomed Ava two years later.
Big Paychecks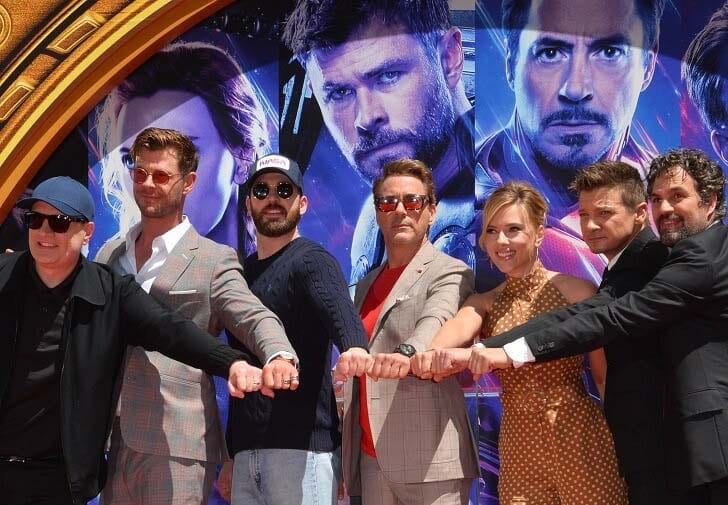 The movie star's net worth was last estimated to be between $50 million and $80 million. He made his fortune starring in the Avengers movie series as the bow and arrow-wielding superhero Hawkeye.
After netting just $3 million for 2012's 'The Avengers', he got several salary increases over the years. He was reportedly paid $15 million to star in 'Avengers: Endgame' in 2019.
Cashing in big paychecks, Renner has unsurprisingly gotten used to a luxurious lifestyle. His current monthly expenditures cost him a reported $100,000, which includes mortgage and vacation property expenses.