If you're given the chance to work from anywhere you like, would you take it? But what if there's a catch?
Say, you can have more flexibility in exchange for a lower salary. Would you still leave the confines of your office cubicle?
These are the choices that workers employed by tech companies based in San Francisco are currently faced with.
Adjusted Pay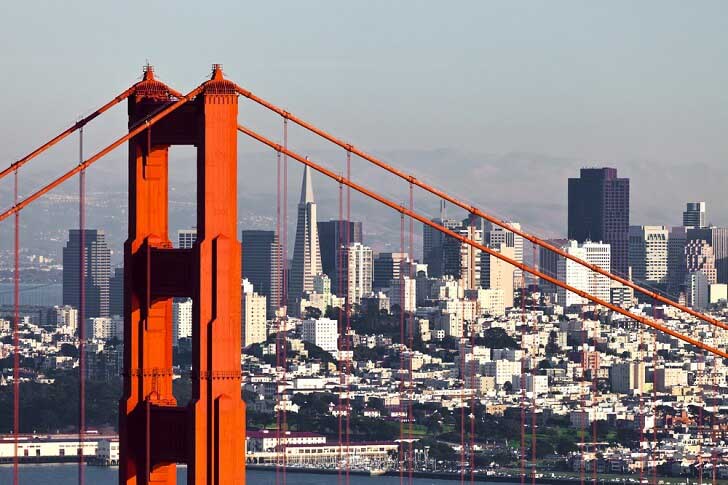 The move to allow employees to work from anywhere is in response to tech workers leaving Silicon Valley for places with a better cost of living. Although some workers are returning to the Bay Area after offices open again after months of quarantine, there are also many who want to make their current work arrangement a permanent one.
The software company VMware is among those that are reducing the salaries of employees who have made the move to a cheaper city. According to a Bloomberg report, a worker leaving San Francisco for another city like Denver might see an 18% decrease in their pay.
A move within Calfornia, meanwhile, would result in about an 8% pay cut, the same report said.
Something similar happened in May when Facebook allowed its workers to clock in from home permanently. However, this also meant that their pay would be reevaluated depending on where they live.
Long-Time Plan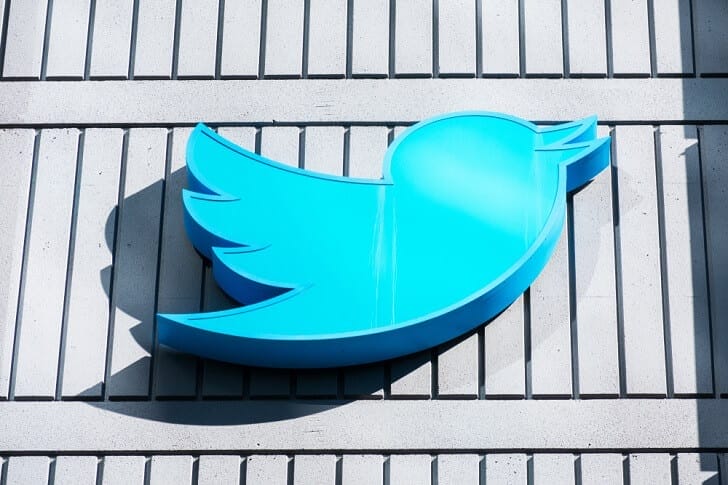 Twitter is another tech giant that's practicing pay localization for its workforce. Its CEO Jack Dorsey was the first major tech executive to announce that it was letting its workers work remotely forever.
While this move was in direct response to the threat of the coronavirus pandemic, it's worth noting that Twitter has had plans for decentralizing its workforce for years now. Thus, it has already a compensation set up as Dorsey shared during an appearance on 'The Boardroom: Out of Office' podcast.
Twitter also offers its employees coronavirus-related benefits, which include a $1,000 allowance and wellness programs.
Good Tradeoff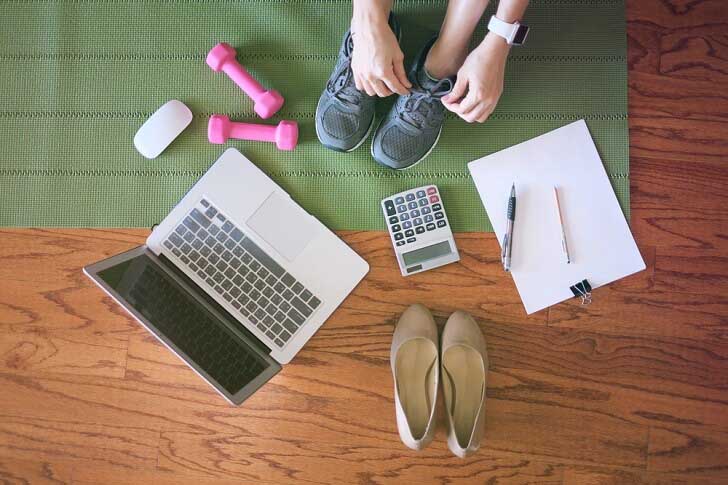 Not everyone would be willing to take a pay cut to be able to work from home but this setup actually benefits employees.
One VMware worker told Bloomberg that they would gladly take a pay cut because tech workers often receive both a bonus and a salary. They also said that the reduction would only affect their base pay, which in turn is only of their total compensation.
Working remotely would also mean that they can move to a place with more affordable housing costs resulting in more savings.